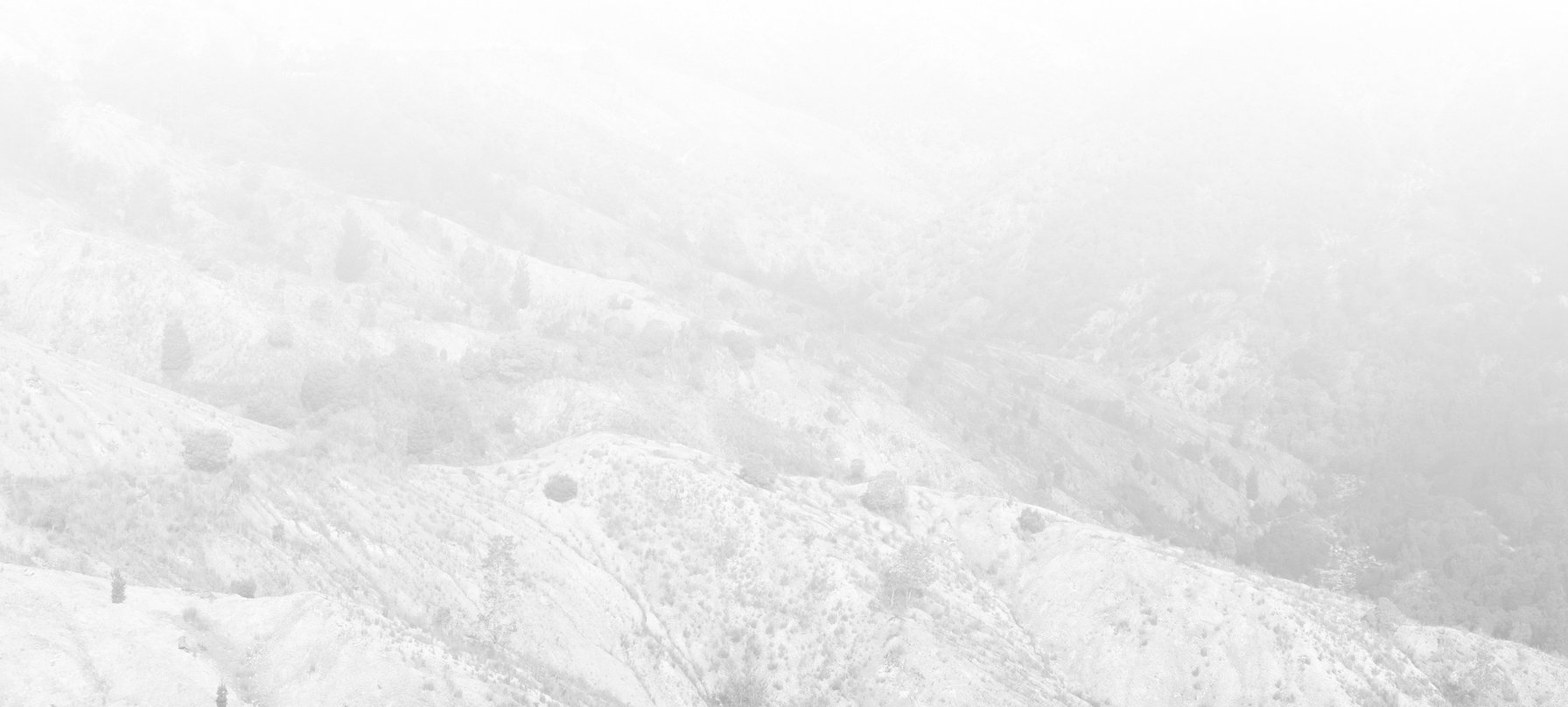 The West Coast of lutruwita/Tasmania is a place that is in and out of time. Amidst ancient, contested landscapes and powerful extraction industries, a passionate community of new and old residents are telling their stories and exploring new ways of thinking and doing.
MOONLAND is a space to share memories, stories, ideas, research and realities of this special place.
Explore the program below.