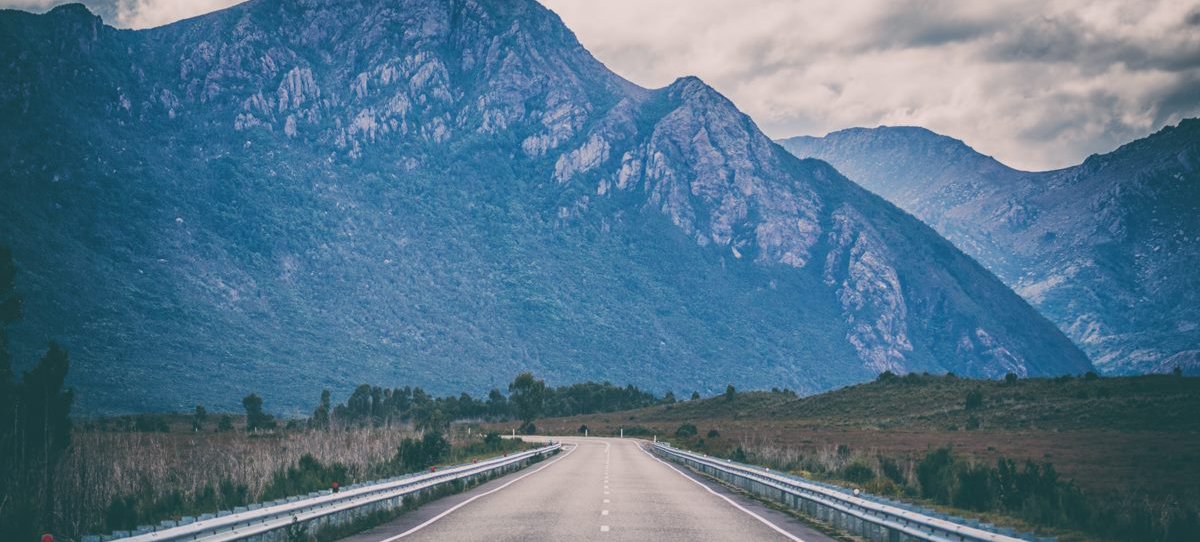 On our island, at the bottom of the world, lies a westward road. At the end of an imposing mountain landscape, this road descends into a valley. In this valley lies our town, our people.
By road
The remote West Coast of lutruwita/Tasmania is reached by a stunning wilderness drive via the Lyell or Murchison Highways. Allow at least four hours to drive to the region from Launceston or nipaluna/Hobart. For stories, stops and things to do on your westward journey, visit Discover Tasmania, Western Wilds.
Explore more of the West Coast
Strahan
Strahan is a 45-minute drive from Queenstown. It is a serene fishing town and the coastal gateway to the World Heritage-listed wilderness.
Zeehan
Once known as Silver City and lutruwita/Tasmania's third-largest settlement during its mining heyday, Zeehan is located in the centre of the West Coast and is home to several grand historic buildings, including the West Coast Heritage Centre and the iconic Gaiety Theatre.
Tullah
On the shore of Lake Rosebery sits Tullah, a quiet lakeside town of 200 people. A 45-minute drive north from Queenstown, Tullah is abundant in natural beauty and the ideal place for hiking, kayaking and mountain biking.
Rosebery
A short drive from Tullah, you'll find Rosebery – a laidback mining town perched at the edge of the wilderness. Home to lutruwita/Tasmania's highest waterfall, Montezuma Falls, the town is surrounded by dramatic views of Mt Murchison and untamed rainforest.
Accommodation
Visit West Coast Tasmania to plan your accommodation, travel and West Coast itinerary or contact the West Coast Visitor Information and Booking Centre on 1800 352 200.
Discover Tasmania
The Discover Tasmania App is your personalised gateway to lutruwita/Tasmania. Discover what's happening nearby and build your own itinerary – a customised selection of things to do, events to experience, and things to eat and drink.
Download the free Discover Tasmania App from the Apple App Store and Google Play.