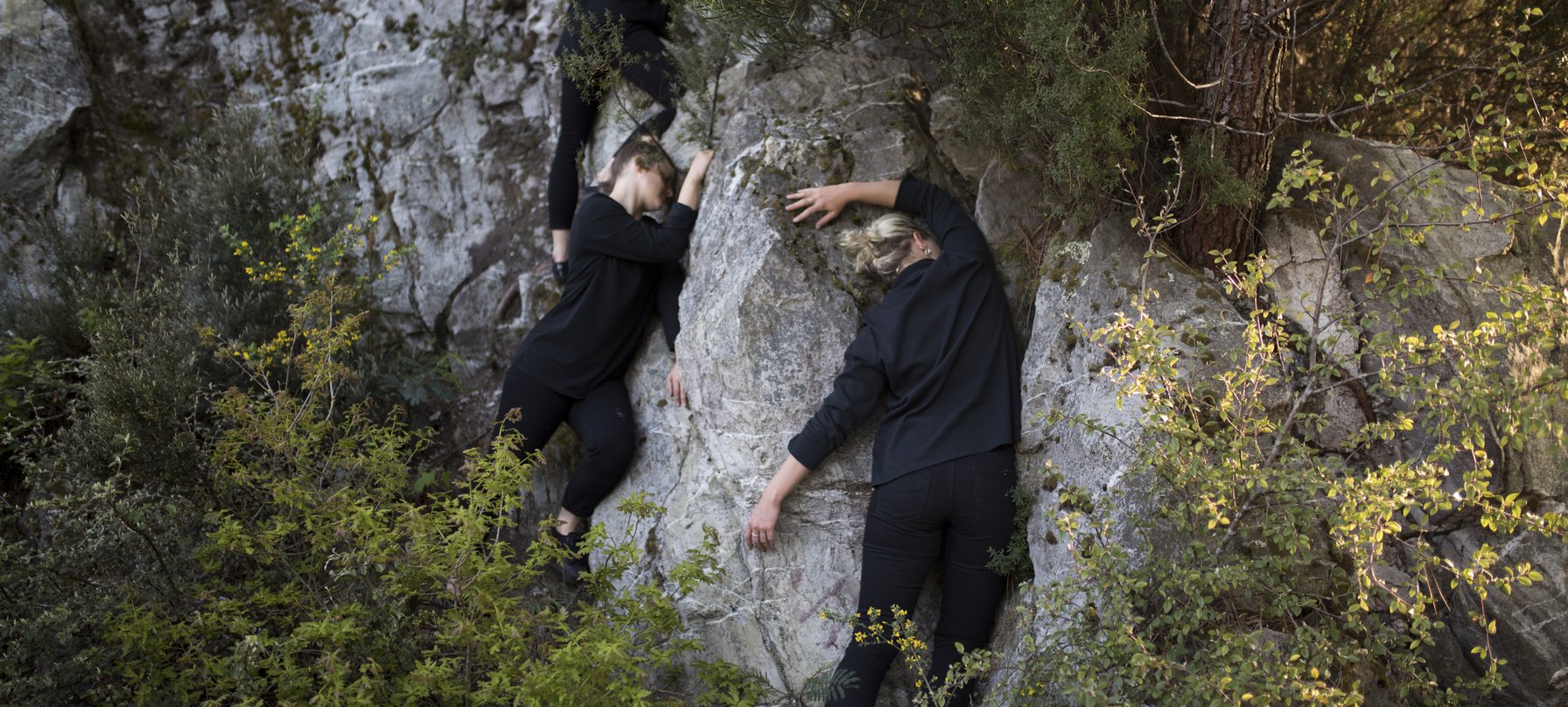 Booking Tickets
Tickets are on sale now
For any ticketing enquiries, please contact us via email at tickets@theunconformity.com.au.
Pay It Forward
We're taking contributions to our Pay It Forward initiative. When purchasing your festival tickets, you can add a donation to your cart to assist those who otherwise would not be able to attend a paid event at the festival. These donations will help cover the cost of a ticket to a festival event.
Need financial assistance to attend a particular event? Email tickets@theunconformity.com.au with your ticket request. All requests will be kept confidential.
West Coast Presale
West Coasters have the opportunity to purchase presale tickets to festival events on Monday 4 September 2023 in person at The Unconformity Hall, 35 Cutten Street, Queenstown. More information can be found on the West Coast Presale Tickets page.
FAQs