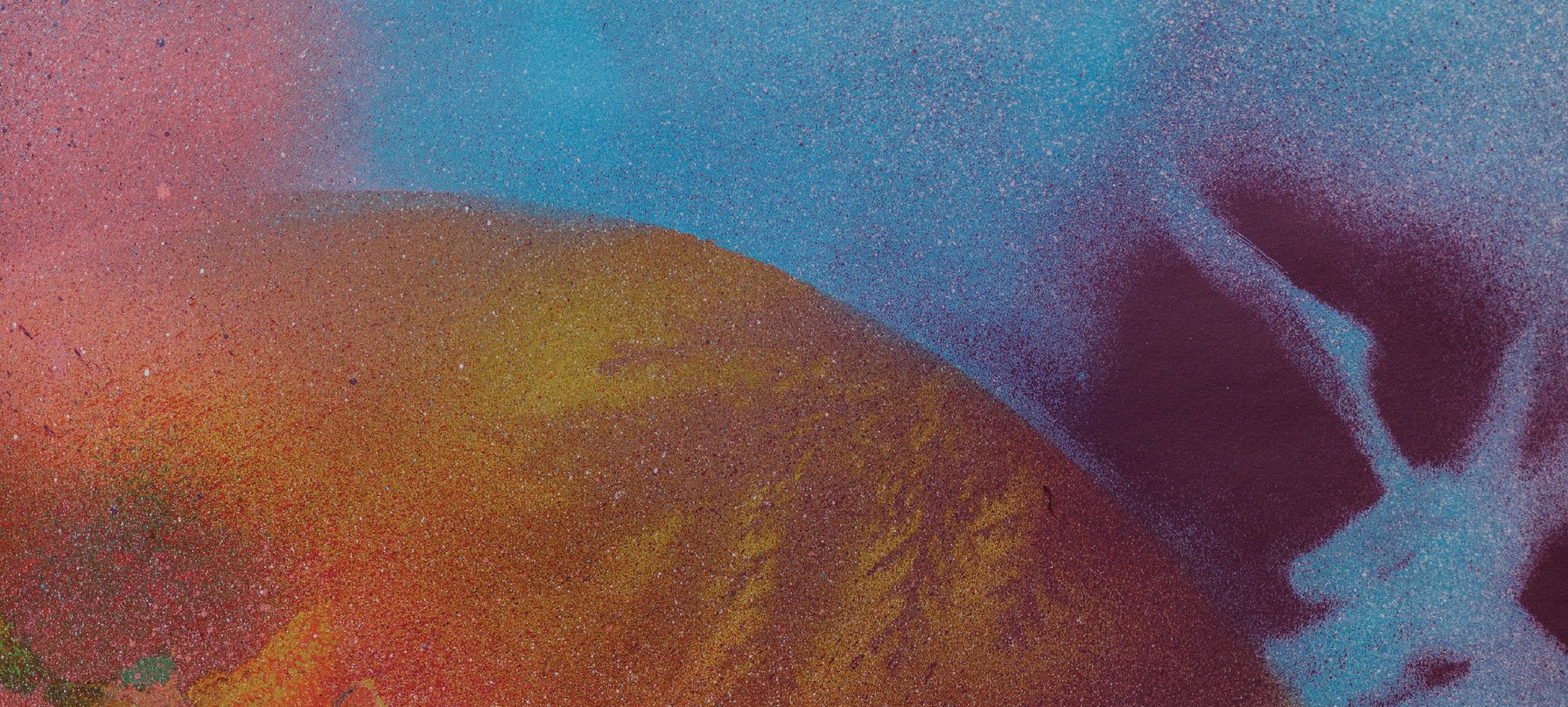 The Unconformity has an ongoing and enduring focus on projects that support and entertain West Coast youth.
Whether basking under the glow of the moon at Earthshine, experiencing art installations, attending the all-ages session at Live Music at the Paragon Theatre, or listening to free live music at Crib Road, the diverse range of events across the festival aims to be accessible and engaging for people of all ages.
THE UNCONFORMITY KIDS TRAIL
Grab a Kids Trail map from the Festival Information Hub then collect stamps at a range of experiences across the festival weekend — with a mineralogical prize provided to everyone who completes the trail.

Whispering Between Worlds: Workshops for Young People has been cancelled.