A conglomeration of concepts and experiences shaped by the western fringe of lutruwita/Tasmania. If you're seeking continuity, this is not the place.
The Unconformity Cup now streaming
You can now tune in to rewatch the match and see The West take on The Rest at Queenstown's Gravel Oval.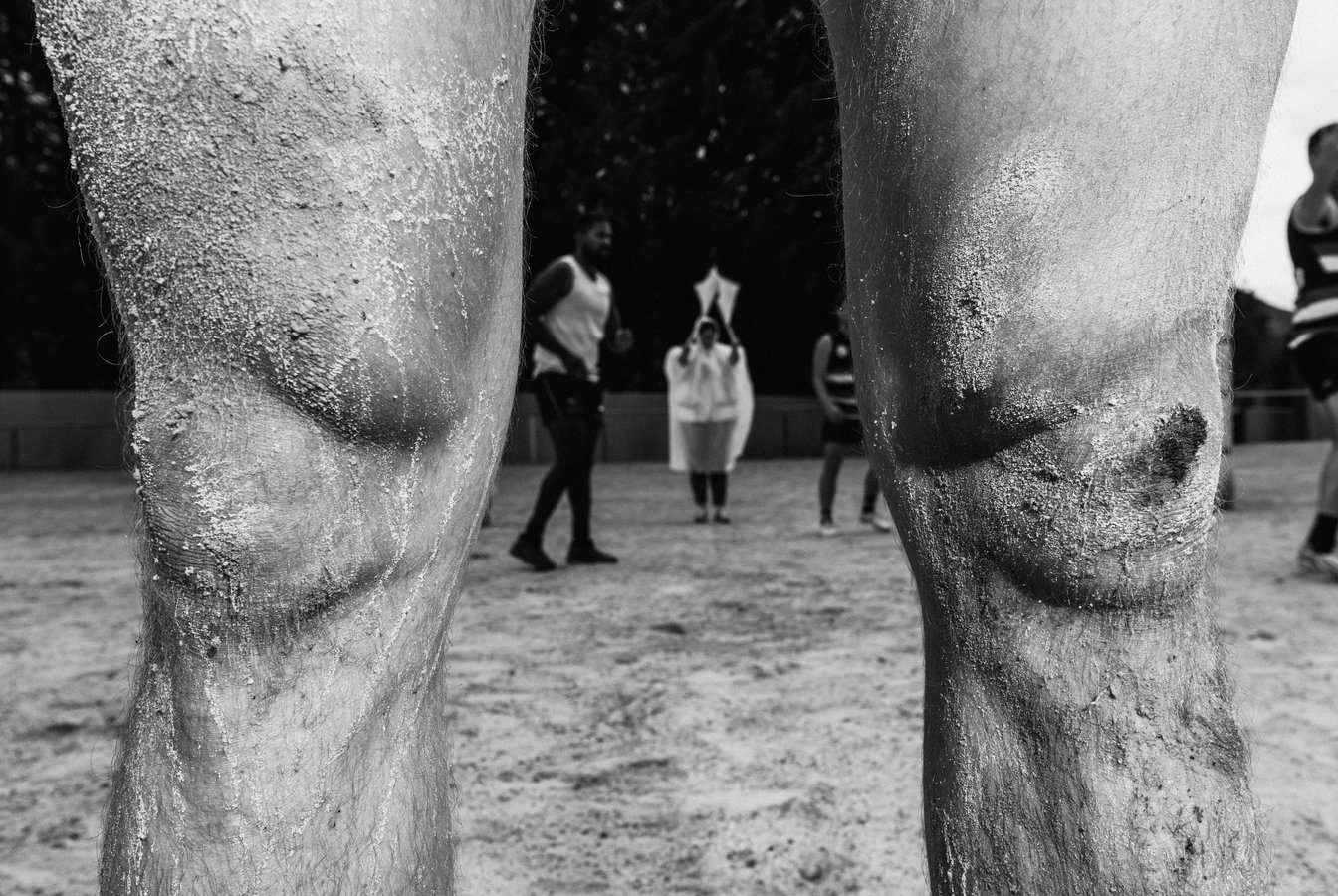 Your trip west
The remote West Coast of lutruwita/Tasmania is reached by a stunning wilderness drive via the Lyell or Murchison Highways. Allow at least four hours to drive to the region from Launceston or nipaluna/Hobart.