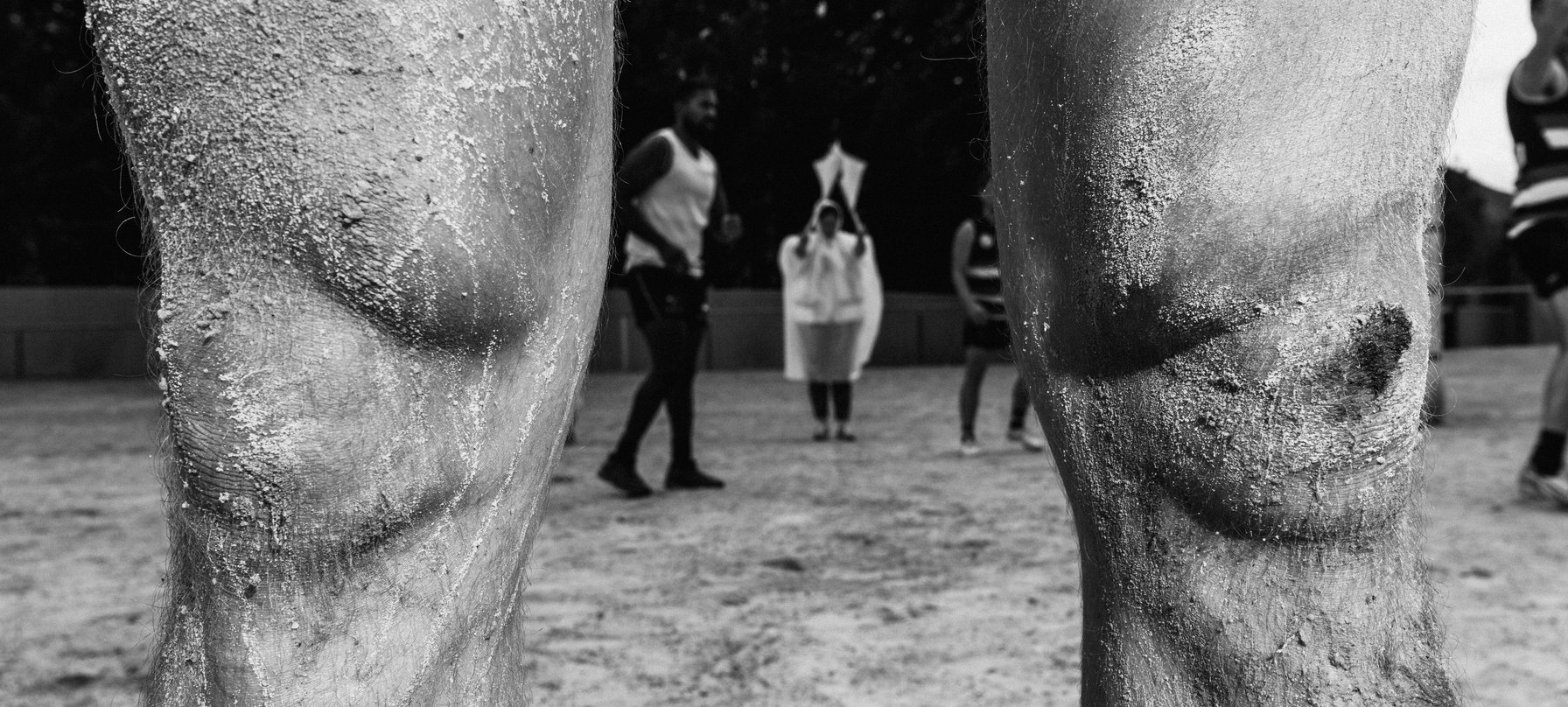 No other town has a footy oval quite like The Gravel and no other festival has a closing ceremony quite like The Unconformity Cup. Witness The West take on The Rest on Queenstown's iconic gravel football oval, where rival teams fear the mighty Queenstown Crows. Come and see why the players consider gravel rash a badge of honour.
Registrations are now open to play in The Unconformity Cup. Click here to register.
For those who can't be there to experience the crunching gravel and bloodshed in person, The Unconformity Cup will be commentated and live-streamed via UNTV Station.