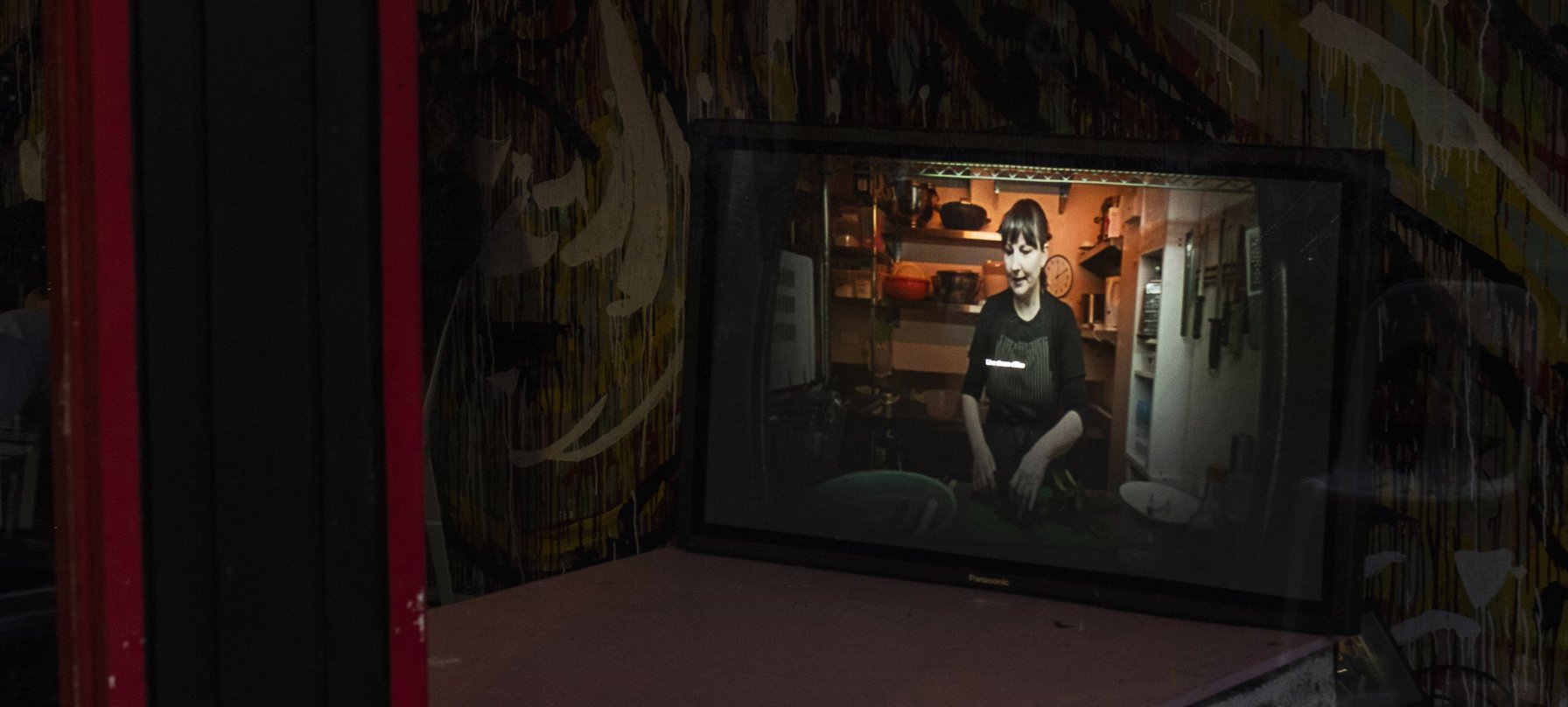 UNTV Station live stream will be available on this page from Friday 20 - Sunday 22 October.
UNTV Station is a TV studio and video channel transmitting across mountains, valleys and peaks, to the outside world.
Join the live studio audience or watch online as live performances, discussions and programming alongside new and resurfaced video content, are broadcast from the centre of Queenstown.
This is the third instalment of an evolving digital and screen series exploring the dynamics of moving image, memory and habitation in relation to the West Coast of lutruwita/Tasmania.
Watch UNTV Station
UNTV Station can be watched in person at the studio during The Unconformity festival or online via The Unconformity's Vimeo channel on a mobile phone, tablet, computer or Vimeo app-enabled smart TV, connected to the internet.
Pick up an UNTV Station TV Guide in venues across the West Coast or explore the program below.