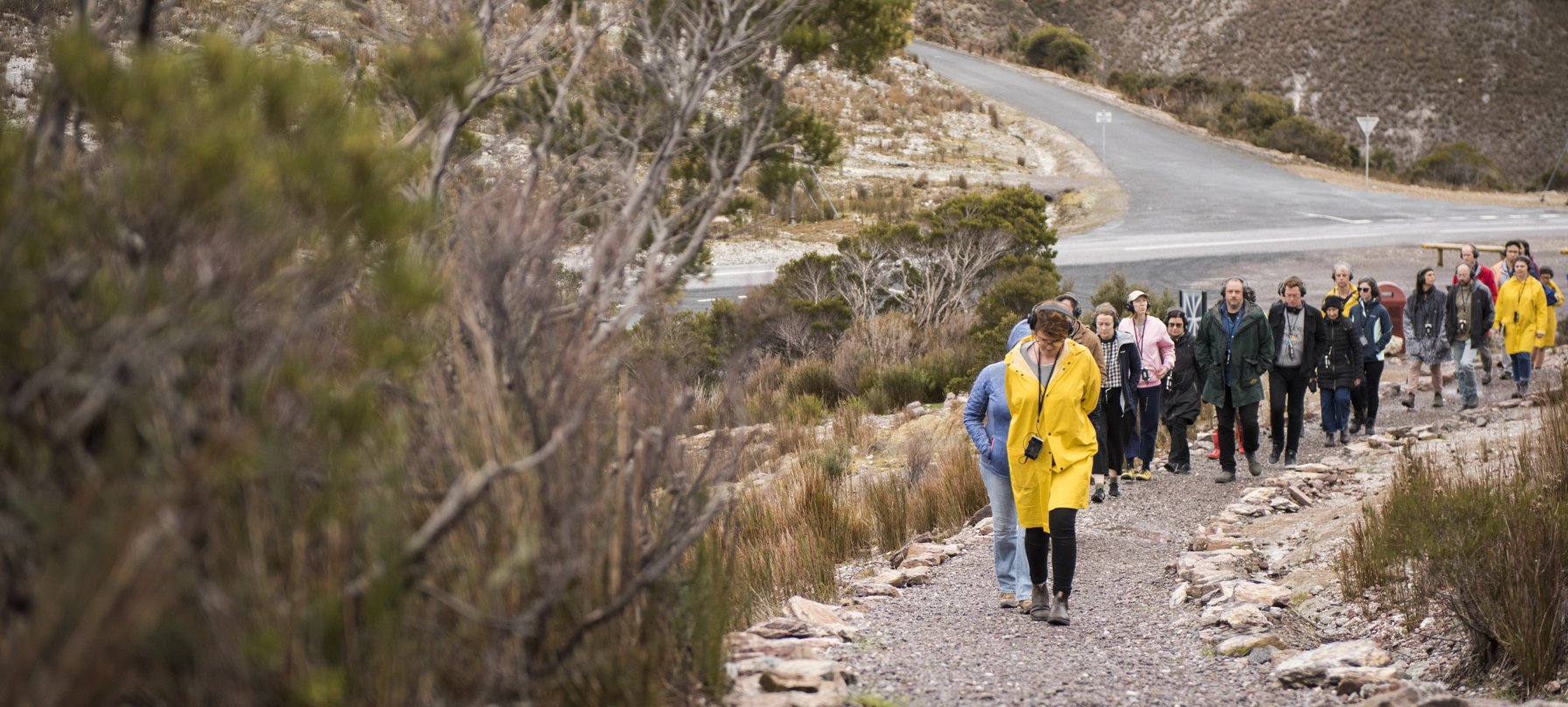 The Unconformity is calling out for volunteers to assist with the 2023 festival.
It takes many hands (and skills) to put on an event as diverse as The Unconformity festival.
If you are aged 18 years or older and have some time to volunteer before, during, and/or after the festival and would like to be a part of something truly spectacular, we'd like to hear from you. Volunteering at the festival allows you to develop your skills in events, observe how a festival is run, and meet a wide range of artists and patrons.
All volunteers will be given a festival tote bag and access to certain events.
Register your interest via this form and we'll be in touch about how you can be part of the festival team.
If you require assistance, email The Unconformity Front of House and Volunteer Coordinator Grace Gardiner at grace@theunconformity.com.au or call 0477 497 559 between 9am–5pm, Wednesday–Friday.