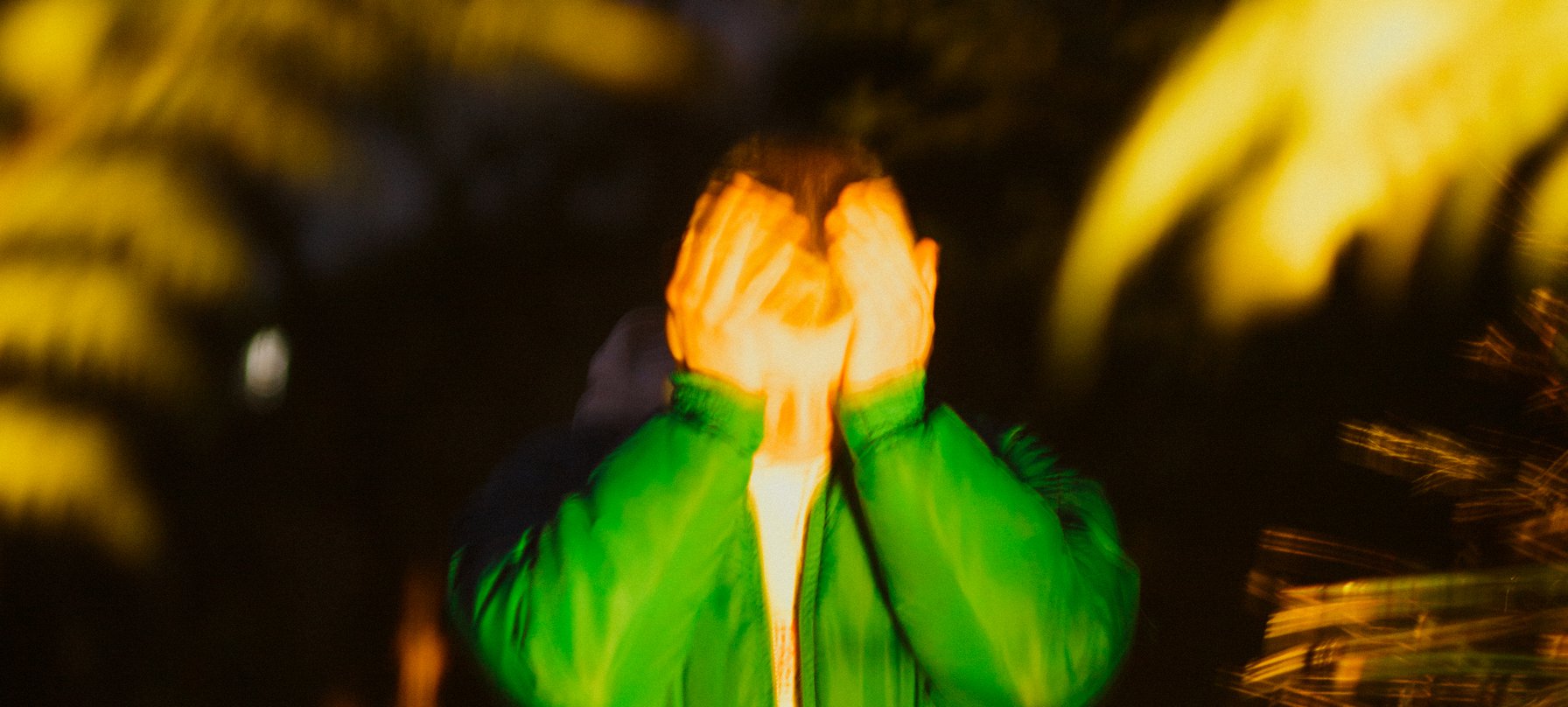 Inspired as much by the organic as the industrial, Godrich writes pop music reminiscent of the bedroom gods of old.
Godrich's driving force is meditative, atmospheric synth-scapes, contrasted by a want to bottle chaotic, human energy. Having a long and complicated relationship with pop production and writing, Godrich captures what works about the genre while actively leaning against it with left-field production techniques.
Having released his debut single 'WAY OUT' in 2022, Godrich has also been involved with the production and live performances of other lutruwita/Tasmanian artists including Medhanit, Flower Extract and エミエミ (emi emi), bringing his own style of dreamy, synth layers to each. Touring with these various projects throughout lutruwita/Tasmania and interstate (including a sold-out show at The Forum in Naarm/Melbourne) has allowed Godrich to develop an in-depth understanding of what makes a live performance connect with people.