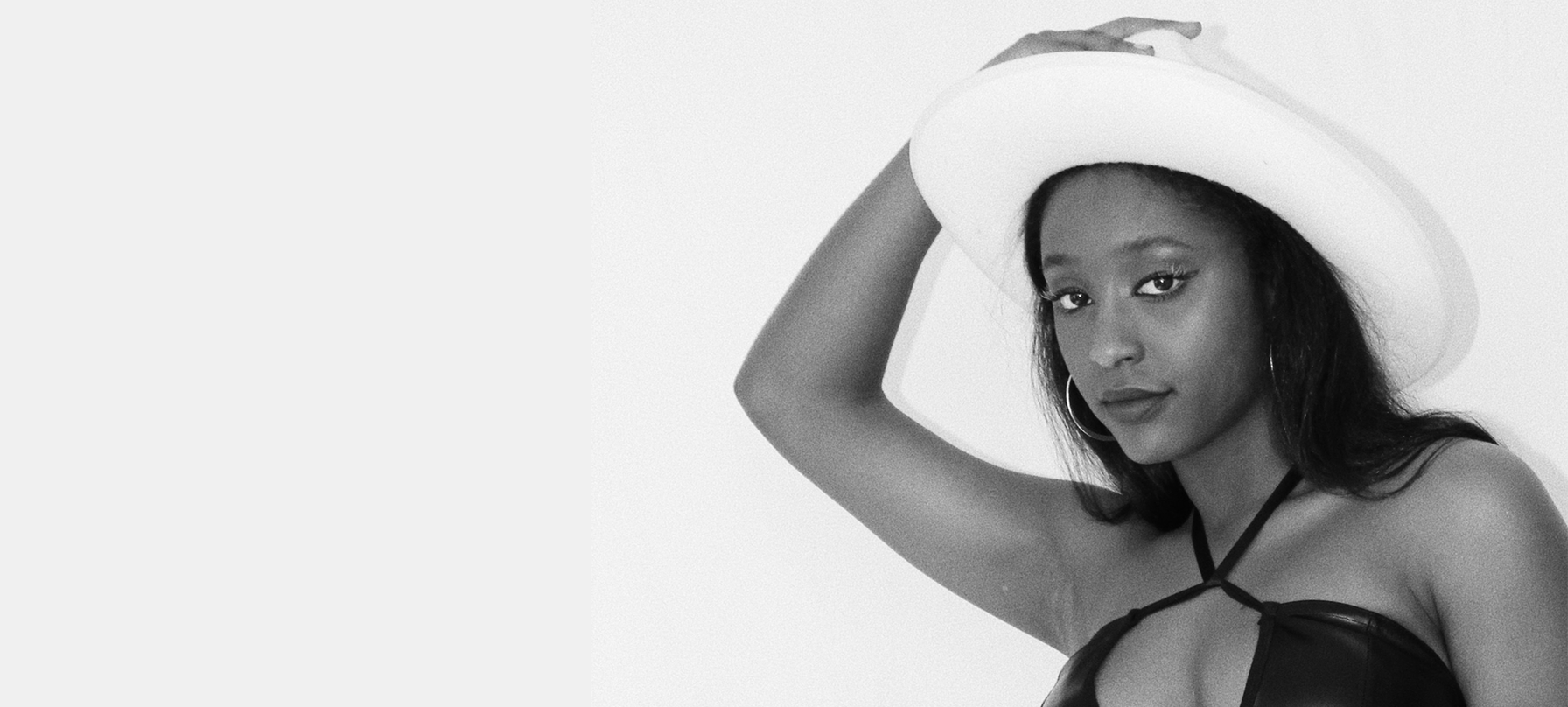 Tasmanian-based artist, Medhanit was born in the African country of Ethiopia and adopted at the age of six months. She grew up around music –'"it feels like it was inevitable; as a baby, I would nap in the sound room at my Dad's music store, so I like to think that had something to do with my passion for music now."
At 22 years of age, Medhanit's writing explores provocative themes such as cultural and racial matters, drawing inspiration from her own and others' social experiences. But most of all, Medhanit is fascinated with the human condition. Feelings of broken and divine love, crippling jealousy, conflict and peace; how we emotionally evolve.
Growing up performing and writing acoustically, Medhanit decided to move into the world of production so her songs could exist in a bigger sonic space. It started when she met Jack McLaine (Sumner) at a gig and spoke to him about producing the debut single, Her, – "from that point on, his support, insane creativity and innovative production values have been instrumental in building Medhanit, both on and off the stage."
A year after releasing her debut single, Medhanit released her second single, Same Things.
With two of her musical influences being Angie McMahon and Lorde, it's no wonder Medhanit's songs have been described as "an assertive blend of youthful production and introspective lyrics".
Throughout 2019 and early 2020, Medhanit brought her songs to the live stage at Mona Foma, Party In The Paddock, Taste of Tasmania, Falls Festival, Junction Arts Festival and Faux Mo as well as supports for Sumner, Mallrat and Close Counters.
In 2022, Medhanit joined Australian legends Pnau as one of their live singers and after developing a relationship with Holy Holy, she performed on their Triple J Like A Version cover of Post Malone and Swae Lee's Sunflower and joined them as a support act.