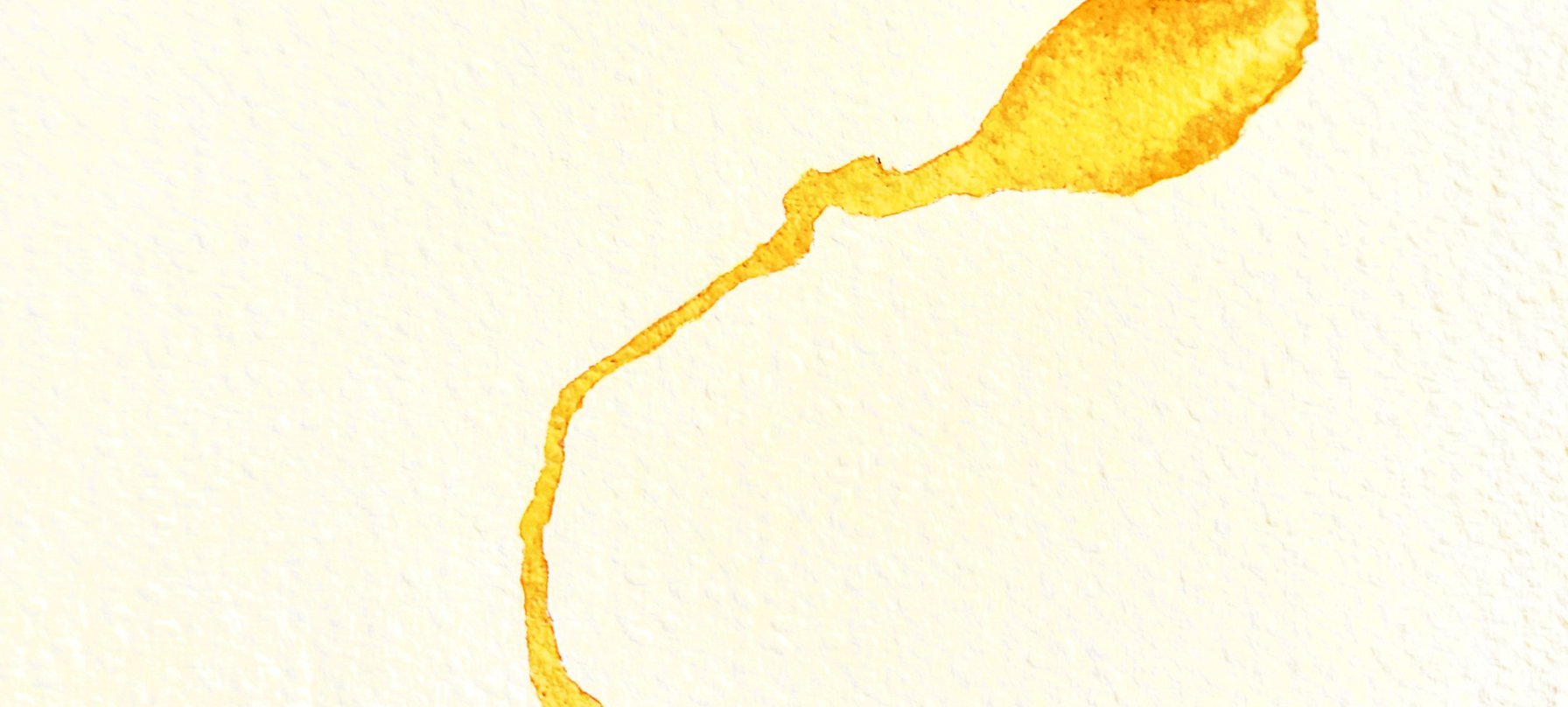 Ground is an artist-designed stage and a collaboration with Country (place) facilitated by Priscilla Beck and Sinsa Mansell.
A place is formed by many things: people, story, song, landscape. A stage rises from the ground to support them, giving voice to Country, grounding us here.
Ground is an invitation to form a deeper connection to place; the beginning and the end of a journey. Artists and audiences alike are encouraged to activate the stage, through performance, sharing and celebrating art, storytelling and culture, as well as intimate moments of pause and reflection.
Explore the program below.