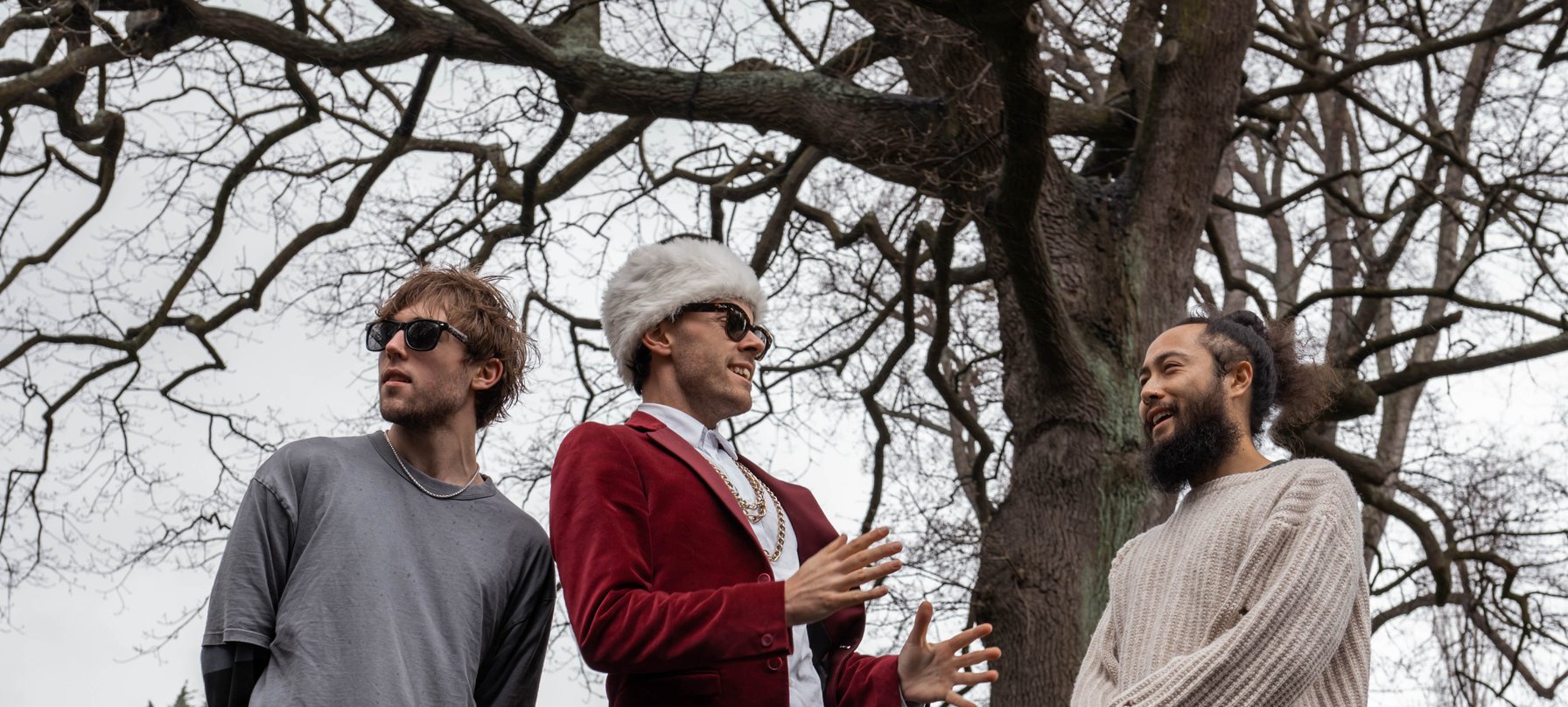 From the fast and loose attack of guitars within West Coast garage through to the consistent rhythm of Victorian punk, Slaughterhäus Surf Cult has created an identifiable sound by proudly wearing a range of influences on their sleeves. Combining the raw nature of classic punk with the introspective dissonance of post-punk has resulted in a style of music that is consumable by literally everyone on earth.
Having released three EPs to critical acclaim, the band have recently released their first vinyl. All killer/mostly no filler, the record is a punchy collection of songs that showcases the sonic growth and artistic progression of the band. Continuing to explore themes within previous releases, the songs unpack the trials and tribulations of life within Australia's southernmost state.
Alongside supporting both national and international artists, Slaughterhäus Surf Cult has been fortunate enough to play a range of festivals including: a festival called PANAMA; MONA FOMA; the Basin Concert; Falls Music and Arts Festival; and Party in the Paddock.