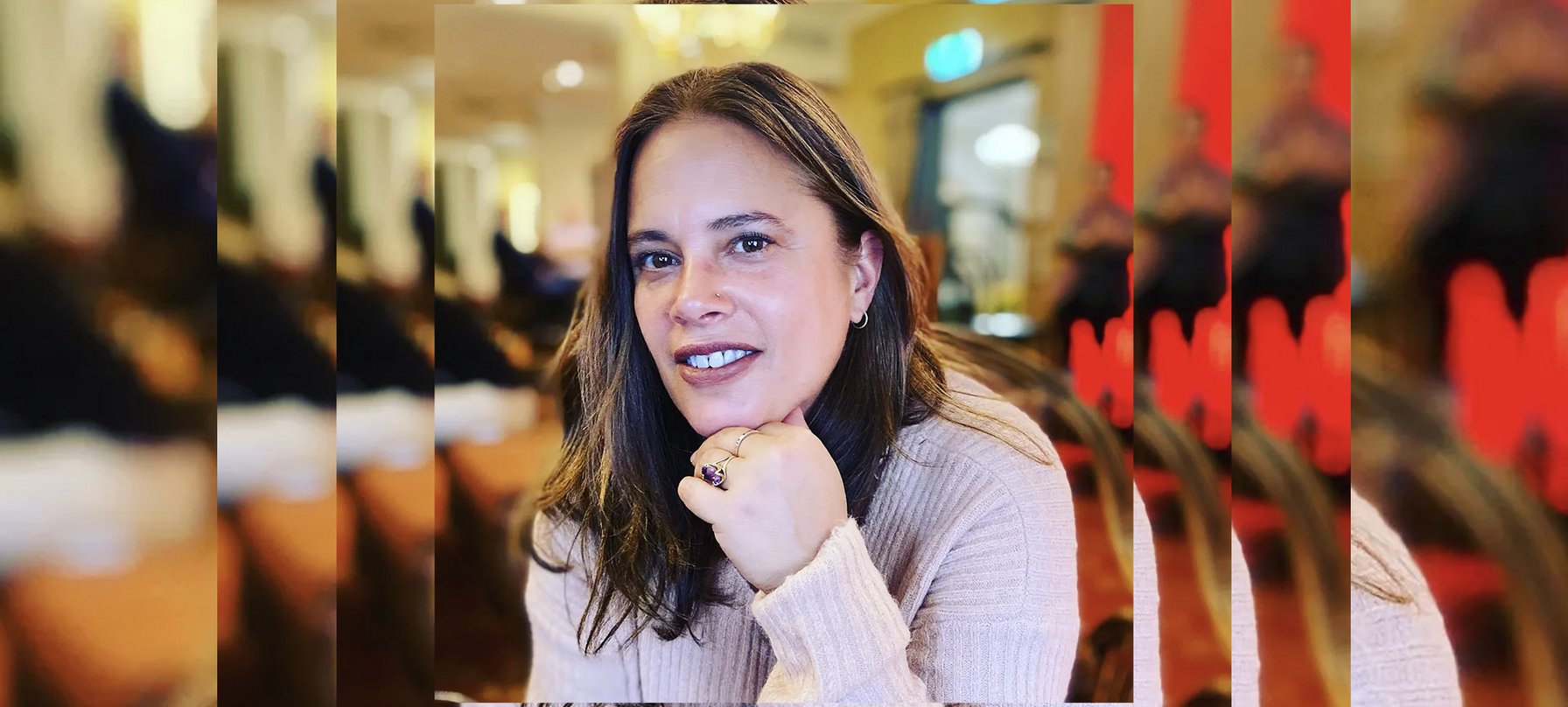 Yvania's work is largely inspired by the interplay and contrast between nature and human impact upon her local environment. Her passion is creating wearable and elegant pieces of jewellery that make a statement and reflect the beauty of that interplay and contrast.
Yvania revels in the spontaneous creation that occurs when precious metals and fire are introduced. Sensing those alchemical points in the metal between – rigid and solid to fluid yet still malleable – enables her to create mini landscapes that reflect the wild, rugged and majestic landscape of her surrounds on the West Coast of lutruwita/Tasmania.
Each piece is unique and spontaneous in design, having been lovingly melted, beaten and hand-forged into shape. Recycling her 'scrap' metals within her pieces brings new challenges with inspiration when creating a piece.
Yvania is driven by her nature to nurture something into life through her work. The wearer often feels this – sparking that seed within them.