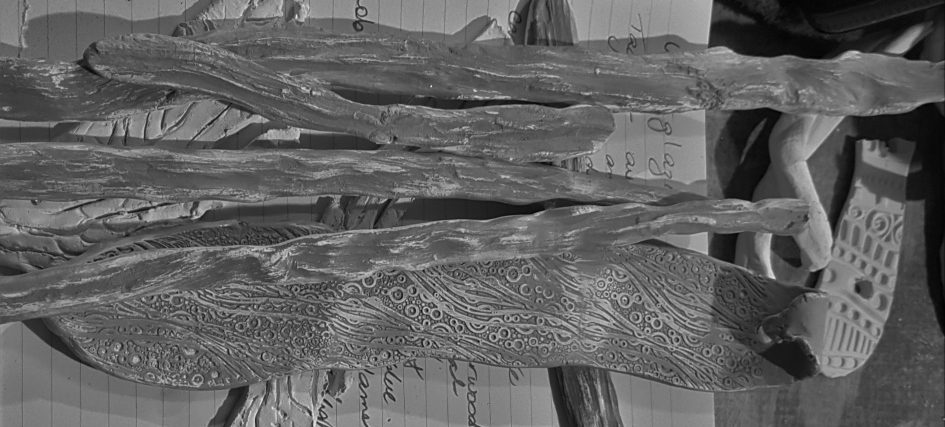 Vicki Walker is a textile and ceramic artist. Discovering Queenstown after a much-needed lifestyle change, the colour, serenity and ever-changing skyline has cleared the fog and allowed her to progress through life with a true sense of self.
Feeling the talent gene had bypassed her, Vicki has found great satisfaction with macramé knotting and the paths it can take you. Visions of the good and bad twists and turns in life, the love and laughter felt, have materialised in her work with ropes and coils. The ceramic work has emerged, kicking and screaming, with the gentle and persistent guide of her mentors at Q West Community Gallery, all of whom have contributed anything and everything to encourage Vicki to find her peace with clay.
Most recently, Vicki has incorporated the two mediums of macramé and ceramics – creating a fresh and intricate combination of the freedom only the imagination of the clay and the various fibres can generate.