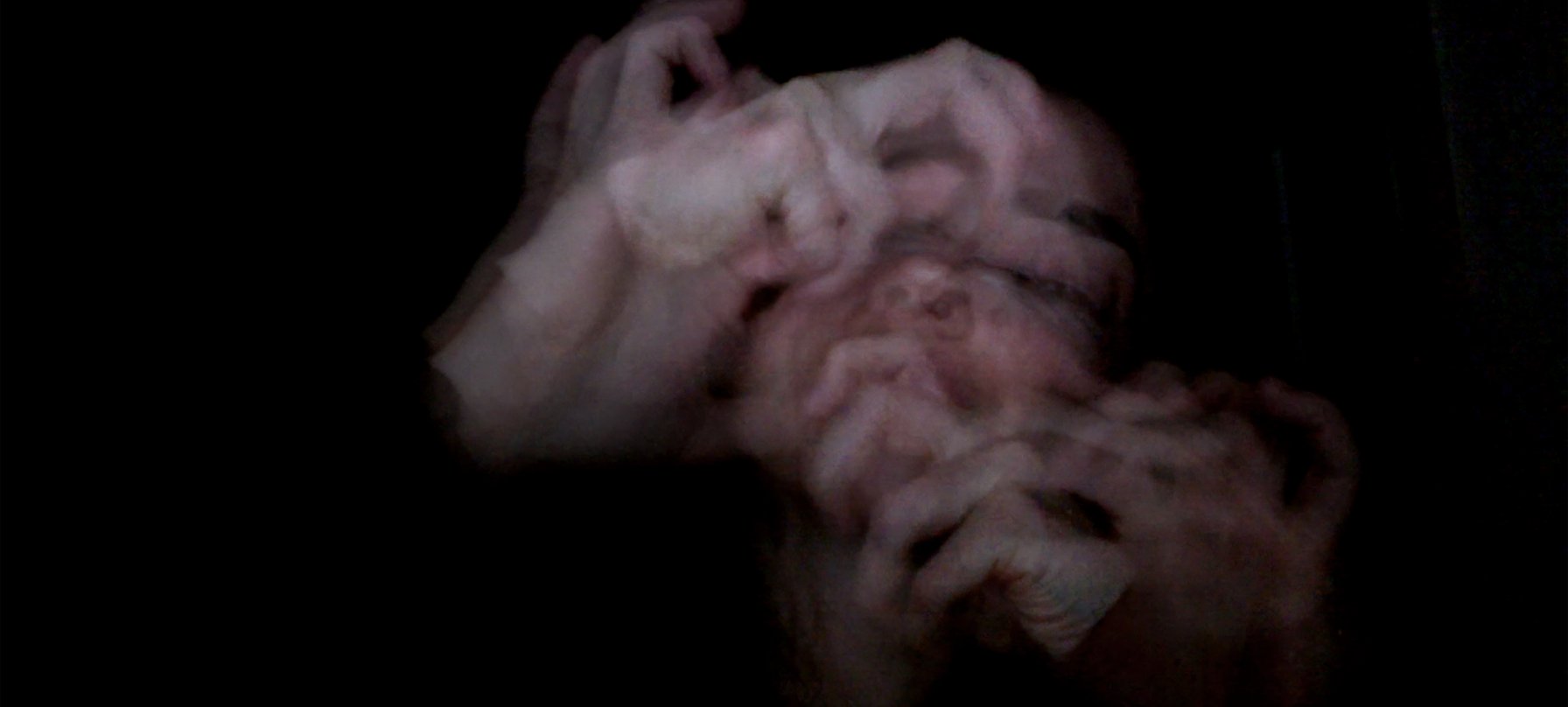 Sara Wright is a protean experimental artist, performer, curator and animist of migrant-settler heritage living and working on Mumurimina country across the river from nipaluna/Hobart. Her socially-engaged practice is concerned with embodying authentic connection, entanglement and awareness in both human and more-than-human relationships.
A creative mentor and champion of the power and potential of emergent process, Sara makes, co-devises and collaborates with materials and people of all ages and abilities. She creates imaginaries and transformative experiences through art, performance, play, risk, experimentation, conversation, somatic research, sites of co-production and creative action in public space.
Sara also weaves linkages and collaborations with other artists, big ideas, organisations and resources. In working this way, she finds the binaries of our contemporary society become disrupted and beautifully remade to reflect deeper connections and broader ecologies.
Sara is a winner of the Mona Scholarship and her multi-disciplinary CACD practice and curatorial work has been engaged by cultural and community organisations such as Contemporary Art Tasmania, Terrapin, The Unconformity, The Tasmanian Museum and Art Gallery, City of Hobart YouthARC, Nayri Niara, A Festival Called Panama, Libraries Tasmania, Tasmanian Regional Arts, Mature Artist Dance Experience, Mosaic Support Services, Moonah Arts Centre, Salamanca Arts Centre and Mona's 24 Carrot Gardens Project and MoMa market. Sara was a founding member of All That We Are of the ArTELIER artist network, a capacity-building project for artists working with children and young people.
Sara attended Arts House's 2018 Time_Place_Space:Nomad Residency in Melbourne and, in 2019, was a Situate Art in Festivals artist and one of 60 international artists invited to SITI Company's four-week Summer Theatre Intensive in New York City, USA. Sara currently works for Second Echo Ensemble as Artist Support and a Pathways artist.