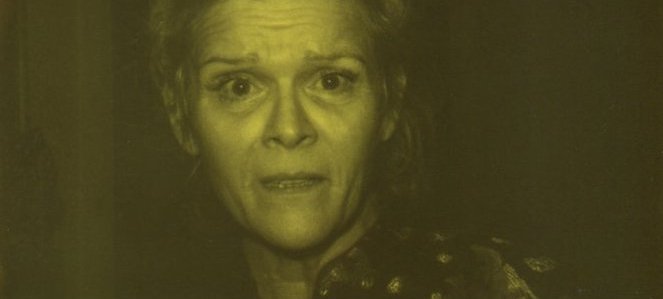 Rubin Lucy has experienced remoteness both geographically and psychologically. From the beaches blackened by the force of waves on the West Coast of New Zealand where she sought refuge as a child, the dense rainforest she toiled as a young adult in Vanuatu and now, deep at the base of this valley. Where communication has failed her, she has found peaceful response in the animals and plants she tends to. She carries with her decades of chosen isolation where she feels most connected to the quiet of the world.
Rubin Lucy's background in sewing is industrial, having constructed kevlar vests and vehicle panels for the Australian and New Zealand Army and Police Force. Fabric and fibre pieced together in the hope, and it is a hope, that it might be strong enough to keep death at bay. The weight of life and death moves through her work even now, though simply as a fragment of the story.
The garments that Rubin Lucy creates are homes for the body. These homes are adorned and decorated with artefacts, names and memories. One might act as a perpetual wake for those she has lost, while another celebrates comfort or joy. Her intentions for the garments are secondary, similarly is the story of the previous home owner before the new one moves in. As the garments move from body to body, new stories are created. Stories that are out of her control.