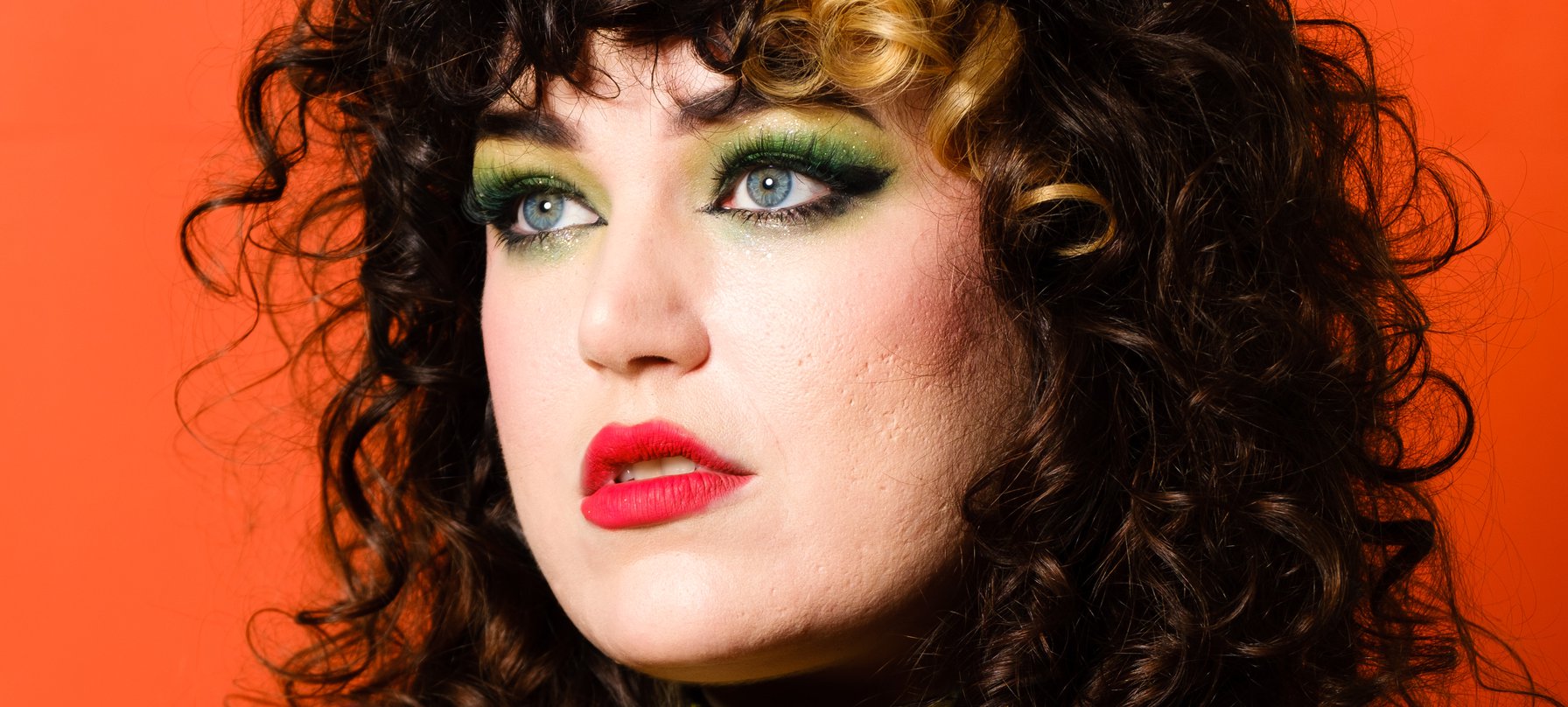 Based in Meanjin/Brisbane, Phoebe Paradise is a self-taught multidisciplinary artist, musician and designer producing illustrations, textiles, murals and public art installations. In her early career, Phoebe's graphic lexicon developed quickly via a consistent output of punk flyers and merch for bands around Australia. Soon after, she began experimenting with textile designs, creating capsule collections for Paradise Shop.
A boutique, gallery and DIY venue in Fortitude Valley, Paradise Shop was owned and managed by Phoebe from 2017–19, garnering a strong fanbase both locally and internationally. While the brick and mortar shop has since ceased, its online counterpart lives on.
Phoebe's practice explores the everyday poetics of her hometown's multiple identities through aesthetics that, at once, point to its gothic sublimity and sunshine 'poptimism'. Most recently, she has been developing work that examines the various incongruous architectures of Meanjin/Brisbane as a mode through which to recount its myriad histories. Notable recent works and exhibitions include the animated video Subtropical Surreal (2020), acquired by Brisbane City Council's Public Art Collection; the group exhibition Disintegration (2022), Perc Tucker Regional Gallery, Townsville; and the Paddington Terraces Kooka! Trail public art project (2022). Phoebe's debut solo exhibition, Sunburnt in the Suburbs, came to a close in February 2023 after a successful three-month stint at Pine Rivers Art Gallery in the Moreton Bay Region.