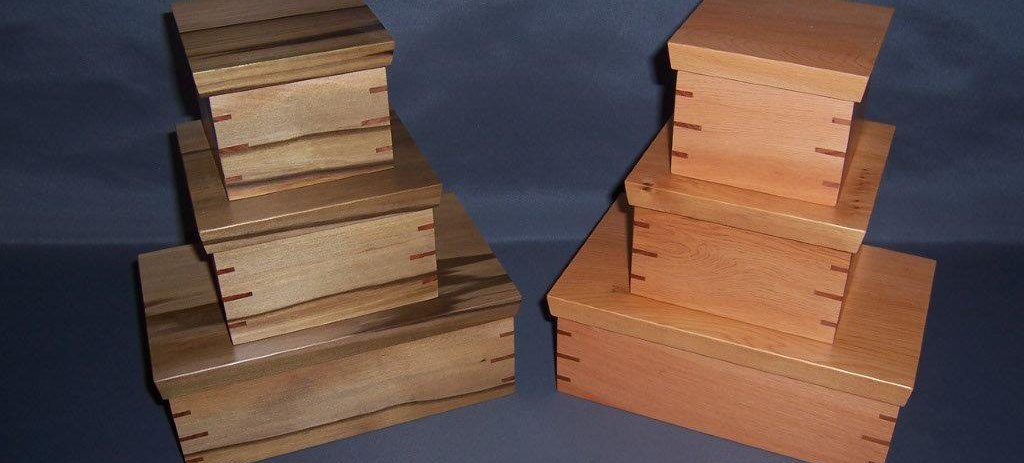 Peter is proud to be one of six generations of Winskills that the mining fields of the West Coast have fed, and indeed are still feeding.
At an early age, Peter valued and respected the mountainous environment – the rivers and the rainforest – and his father's wisdom was passed on to him and his siblings.
Wood was always a passion of Peter's and he would always look at a board for inspiration, with its species, grain and colour. If he kept the board in sight in the workshop, sooner or later it would tell him what to do with it.
The works that Peter is exhibiting in The Unconformity 2023 Art Trail have been inspired by the leftovers in his cabinet room and the designs that have evolved by his observation of the objects used in the mining fields. So too does his poetry and storytelling.