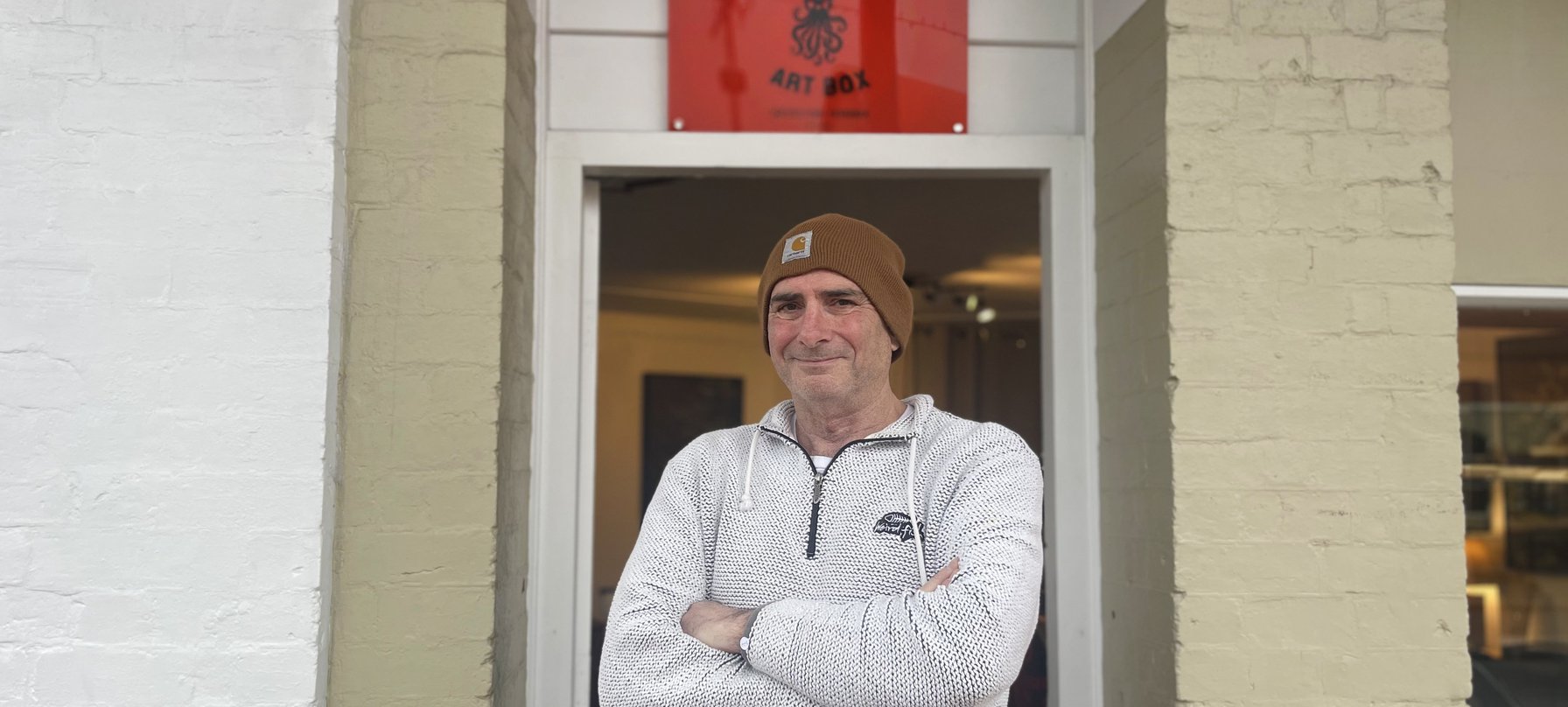 Tasmanian photographer Mark "Doc" Doran settled in Queenstown after more than twenty years as a full-time soldier and military reporter with the Australian Army. With 13 operational deployments including war-like, peacekeeping, maritime security and disaster-relief, he worked as an infantry soldier and military reporter in more than a dozen countries.
Doc has fallen in love with lutruwita/Tasmania and is incorporating his passion for photography with the intriguing history and the rugged wilderness of the West Coast. His images play an important role in his creative expression as he blends a range of styles to explore his vision and expose the true nature of his subjects with an emphasis on lighting, form, composition, and emotion.
Doc's photography is displayed at the Empire Art Box and his gallery (Mas Fina Photography) in Queenstown. It includes West Coast landscapes, fine-art nudes and portraits as well as work from his deployments to Afghanistan.