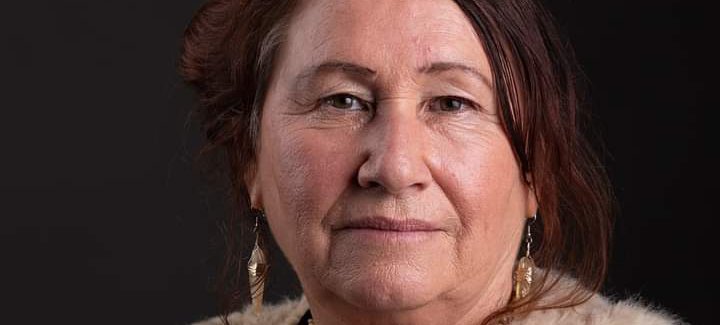 As a multi-disciplinary contemporary deep ecology local artist, Lynne works in many modalities. She is a film producer, 2D artist, sculptor, writer, ceramicist and facilitates international cultural ceremonies.
Lynne's themes include elementals celestials and cultural nature. Her visual artwork is 2D in inks and pastels, portraying a colourful array of brightness on paper and board for this exhibition.
Most recently, Lynne's work was seen in Sydney Parliament House's Fountain Room in an exhibition called Unconditional Stories. Archival-quality art prints will be available for purchase during the festival.