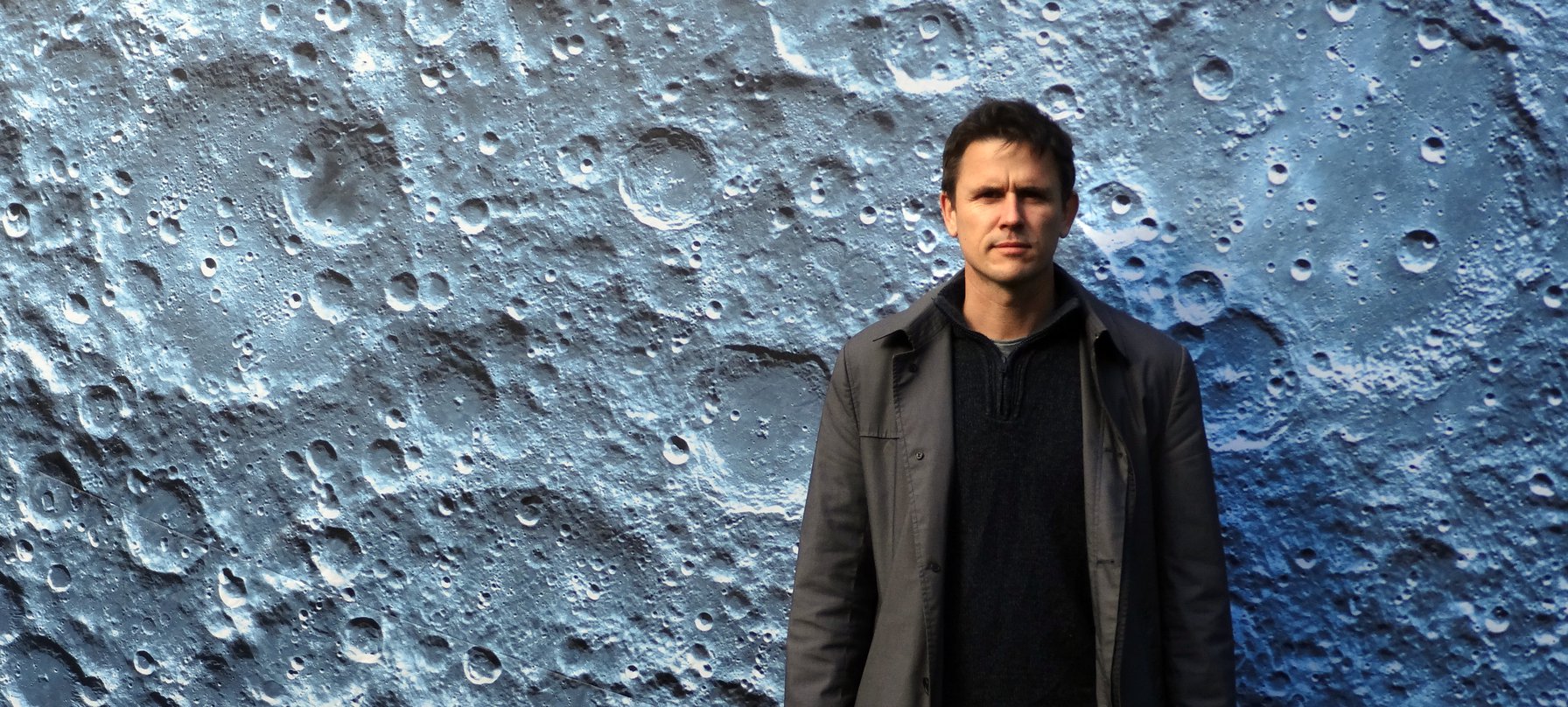 Luke Jerram's multidisciplinary practice involves the creation of sculptures, installations and live arts projects. Living in the UK but working internationally since 1997, he has created a number of extraordinary art projects which have excited and inspired people around the world. In 2022 alone, he had 104 exhibitions in 25 different countries, visited by more than 2 million people.
As well as touring his installations, Luke's artworks are in over 50 permanent collections around the world including the Metropolitan Museum of Art in New York and the Wellcome Collection in London.
Luke was given honorary doctorates from the University of Bristol in 2020 and University of Gloucestershire in 2022. He was made an Honorary Academician of the RWA and Fellow of The Royal Astronomical Society in 2020.
In 2019, he set up and funded both the Dreamtime Fellowship to support recent graduates in his home city of Bristol and the Bristol Schools Arts Fund to support secondary schools impacted by austerity.
Luke creates artworks at all scales, that deliver messages and inspire communities to recognise often-challenging concepts. With many of his latest artworks, including Gaia, Oil Fountain, Inhale and This Way Forward, he has been using his skills in visual communication to draw attention to planetary health. His Floating Earth artwork aims to prompt the difficult discussions we all need to have about climate change and what we can do to make our lifestyles and society more sustainable. During its two-week presentation in London, the artwork was visited by over 100,000 people each day – around 1 million people over the course of the exhibition.