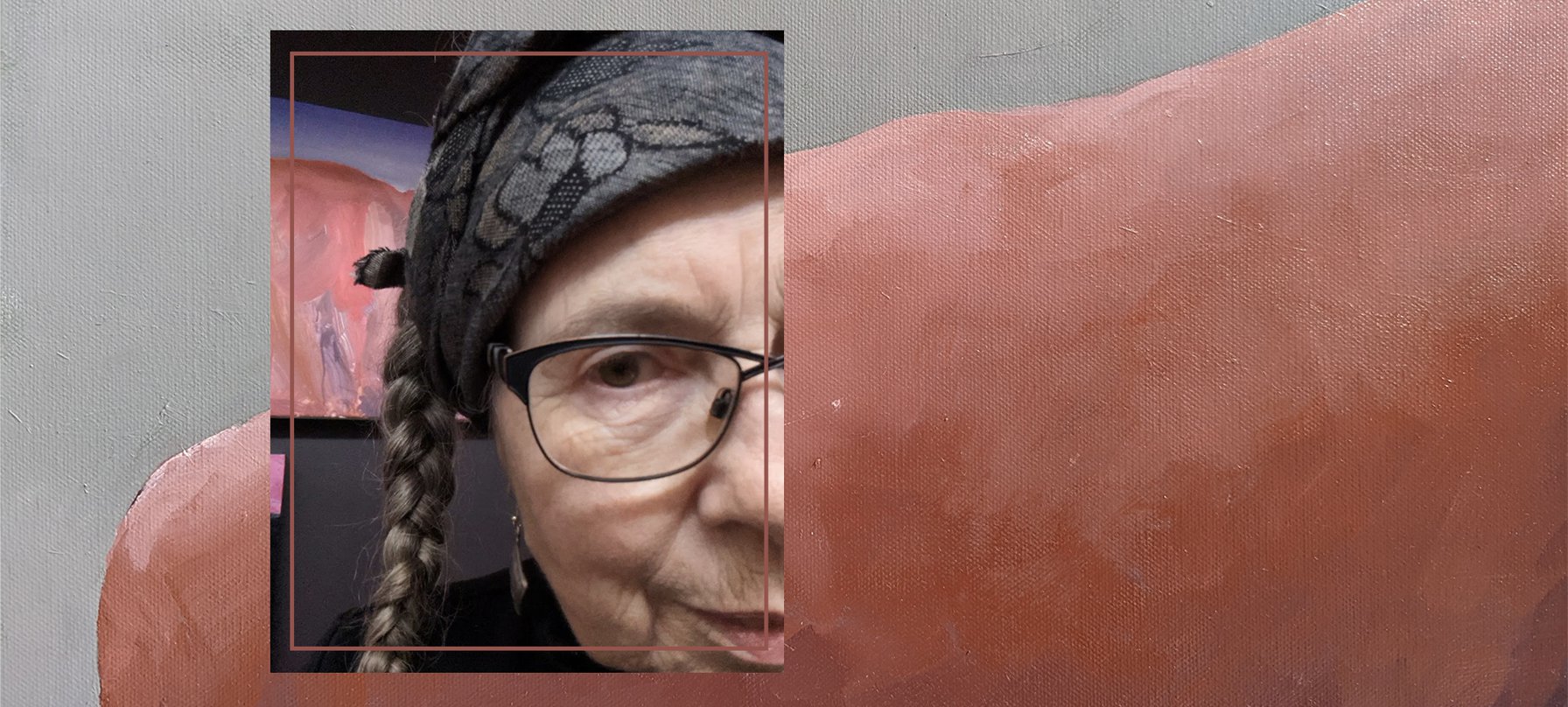 Working from her studio in Snug overlooking Bruny Island, Julian is inspired by the landscape and the figure. With a love of the West Coast landscape – especially the Queenstown hills – visits to this region are a valued source of inspiration and renewal. PressWEST's Queenstown-based workshops have provided another source of stimulation and opportunity for Julian's experimentation and development.
Julian is currently working on the figure as bodyscape. These works in oil celebrate the female form while emulating organic elements in the landscape. The figure becomes one with the earth.
In addition, Julian paints still-life compositions based on objects in her home and studio, including previous artworks. These have become an autobiographical journey commenced in the COVID-19 lockdown and there is a lot more to explore.