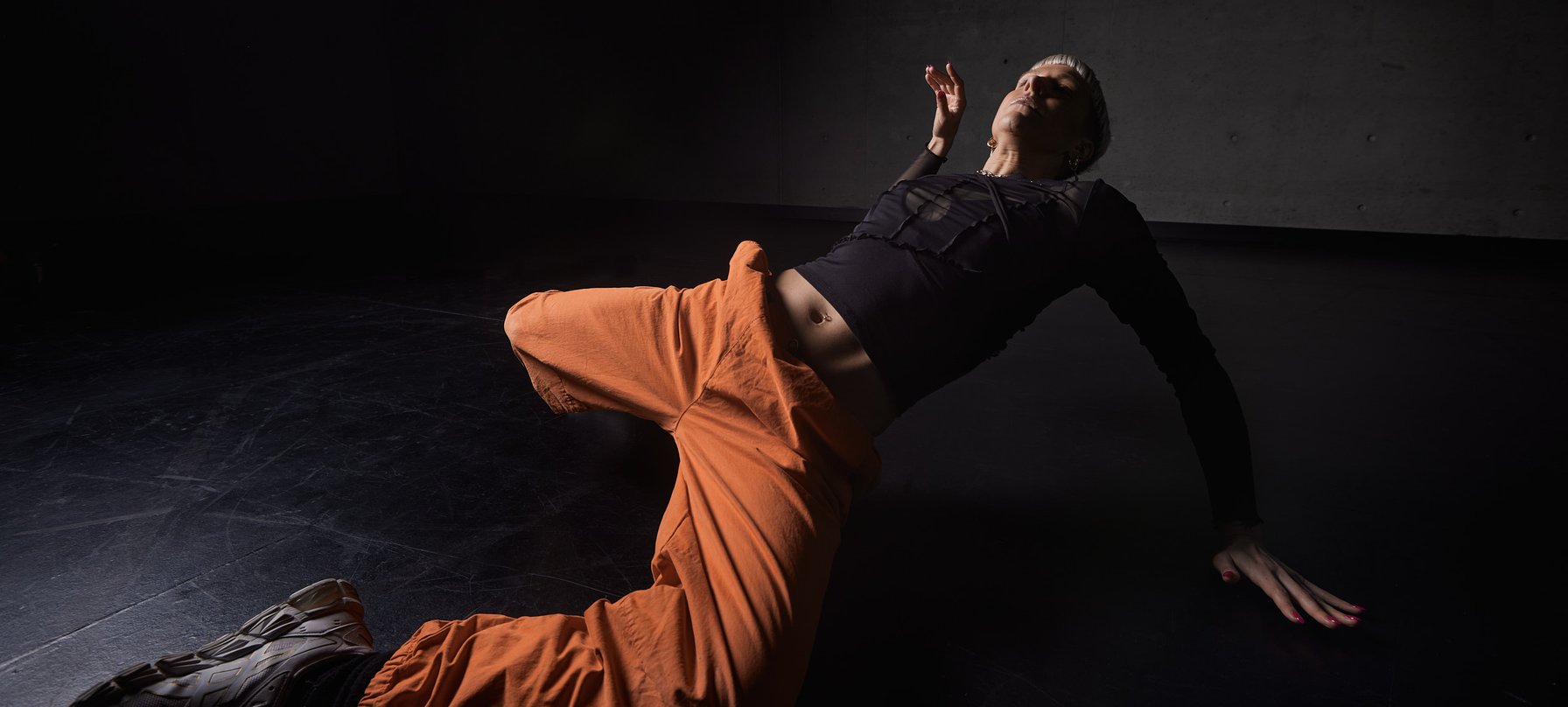 Jenni is an independent dancer, performer, teacher and award-winning choreographer based on palawa country in lutruwita/Tasmania. Driven by the personal, political and transformational forces of embodiment, she seeks joy and connection through the various limbs of her practice.
A 2010 graduate of WAAPA and TNUA/Taipei exchange program, Jenni has collaborated extensively throughout Australia and performed across the world with artists and companies including Tasdance (2012–13 and 2019–present, performing works by Jo Lloyd, Larissa McGowan, Anna Smith, Byron Perry and Tanja Liedtke); Dancenorth (2015–20, performing works by Kyle Page, Amber Haines, Lee Serle, Alisdair Macindoe, Lucy Guerin, Gideon Obarzanek, Stephanie Lake, Ross McCormack and Jo Lloyd); and Legs On The Wall ('Thaw') with Leigh Warren and Dancers, GUTS Dance, Ashleigh Musk, Aimee Smith, Sue Peacock and Isabella Stone.
Jenni's choreographic practice explores current and historical body politics in relation to women through the integration of object and costume. Her recent works include 'Faux Mo House Party' at MONA FOMA 2022; 'Wet Hard' – winner of the 2022 Keir Choreographic 'People's Choice Award'; and 'Body Body Commodity' at MONA FOMA 2023. She was commissioned to choreograph 'Flesh Net' for WAAPA, 'S U C K E R' for Sydney Dance Company's New Breed Season and was a recipient of a Chloe Munro Fellowship.