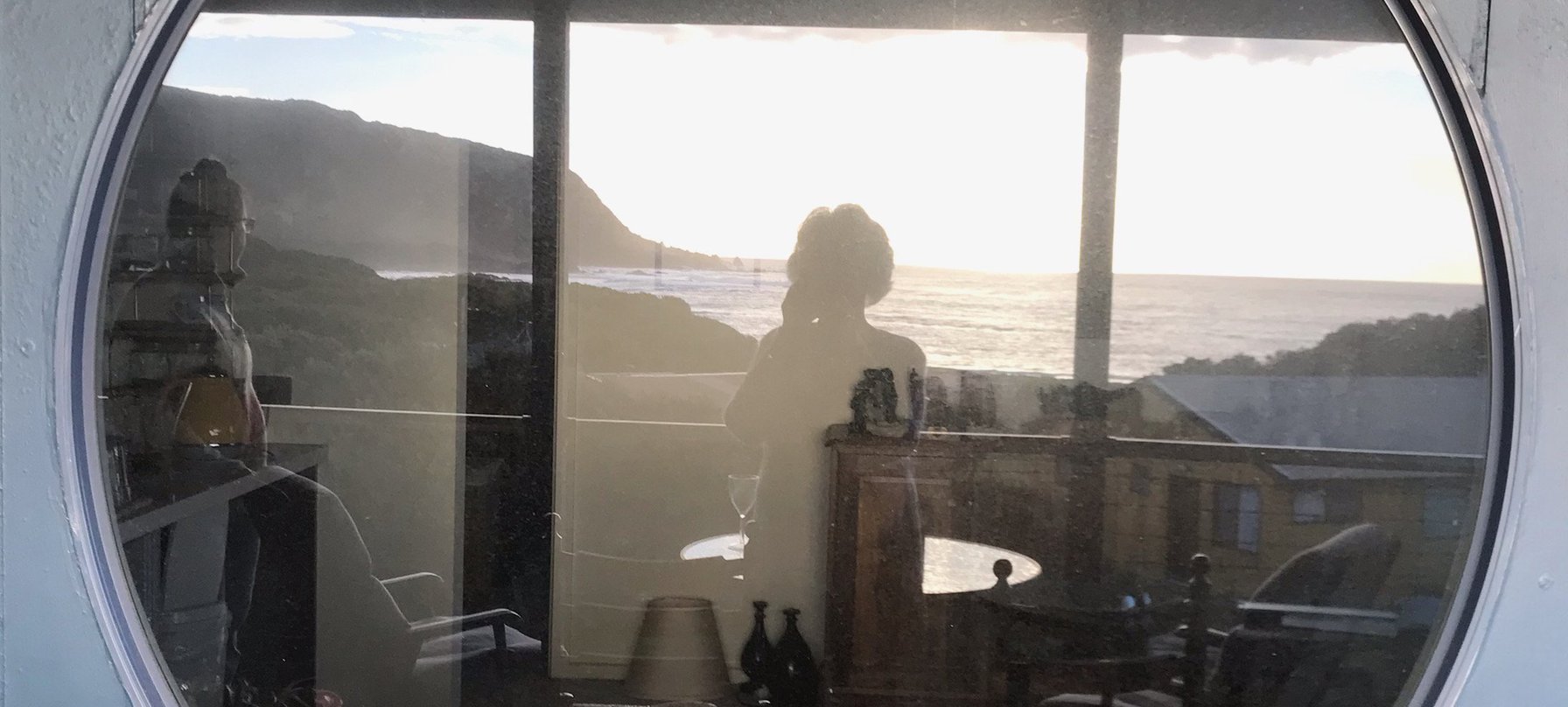 Irene Briant was born in, and lives in, lutruwita/Tasmania where she has a long-standing practice in the visual arts. She studied at the Tasmanian School of Art at the University of Tasmania and was awarded a PhD in 2007.
Irene's work is regularly exhibited at Bett Gallery, nipaluna/Hobart and has been shown in numerous group exhibitions both in Australia and overseas as well as at Helen Maxwell Gallery Canberra. In 2019, Irene Briant – A Survey, was featured at Salamanca Gallery, nipaluna/Hobart.
Originally working as a sculptor, Irene has developed an interest in wall-based forms – often combinations of assemblage, collage and photo montage. Her intense enthusiasm for objects and collecting provides unlimited scope for the continuation of a long-time exploration into the relationality of objects. A recent work, an installation of numerous objects arranged as a still life, was exhibited in Stilled at the Barracks Gallery, New Norfolk in 2023.