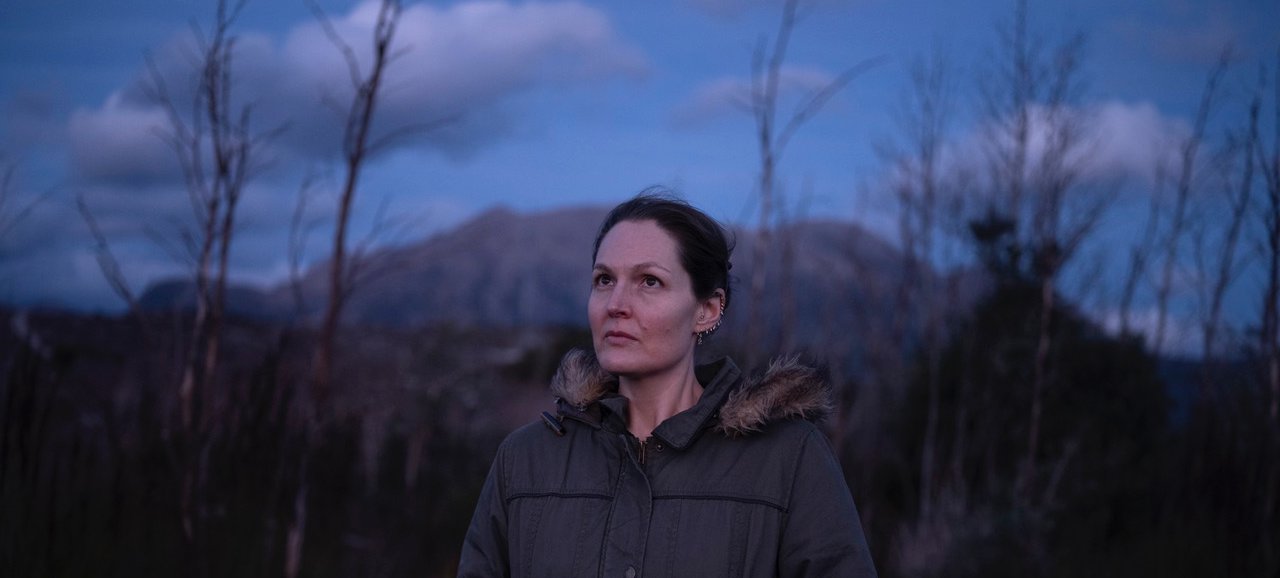 Originally from Minnesota, Emilie Llewellyn Simons made Australia her permanent home in 2010. Pulled by an instinctual calling, she moved to Queenstown from nipaluna/Hobart in 2019. She felt an instant sense of connection and belonging and knew Queenstown was her forever place.
Emilie studied fine art from 1997–2000 and graphic design from 2005–2007 but mostly abandoned creating any art after leaving college in 2000. It wasn't until 2015 when she finally began seriously painting again.
Emilie sees herself first and foremost as an astrologer and second as an artist. She has been seriously studying and practising astrology since 1998 and has been a lifelong stargazer.
Emilie's paintings are strongly influenced by her deep love of all things celestial and are inspired by the natural world—physical and spiritual. She uses geometry, colours, patterns, and symbolism to convey complex concepts and visual stories.