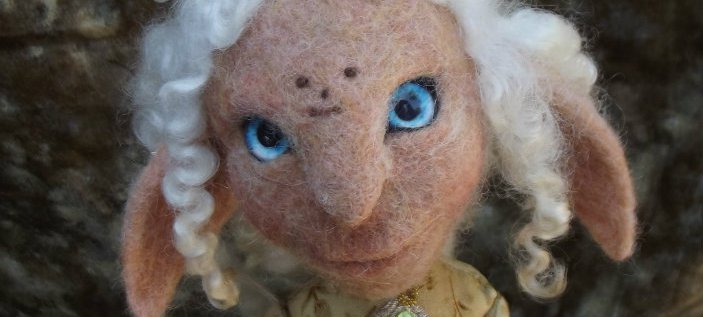 Billie Lee Martin is a needle-felting and textile artist who lives and creates in Queenstown and has been needle felting for ten years.
Billie's inspiration comes mostly from nature as she has the best ideas and colour pallet.
Billie uses a lot of silks, wool and various textiles and loves to combine needle felting with other media, such as embroidery, dyeing and weaving.
This year, Billie hopes to spread the joy of needle felting with tutorials and kits.