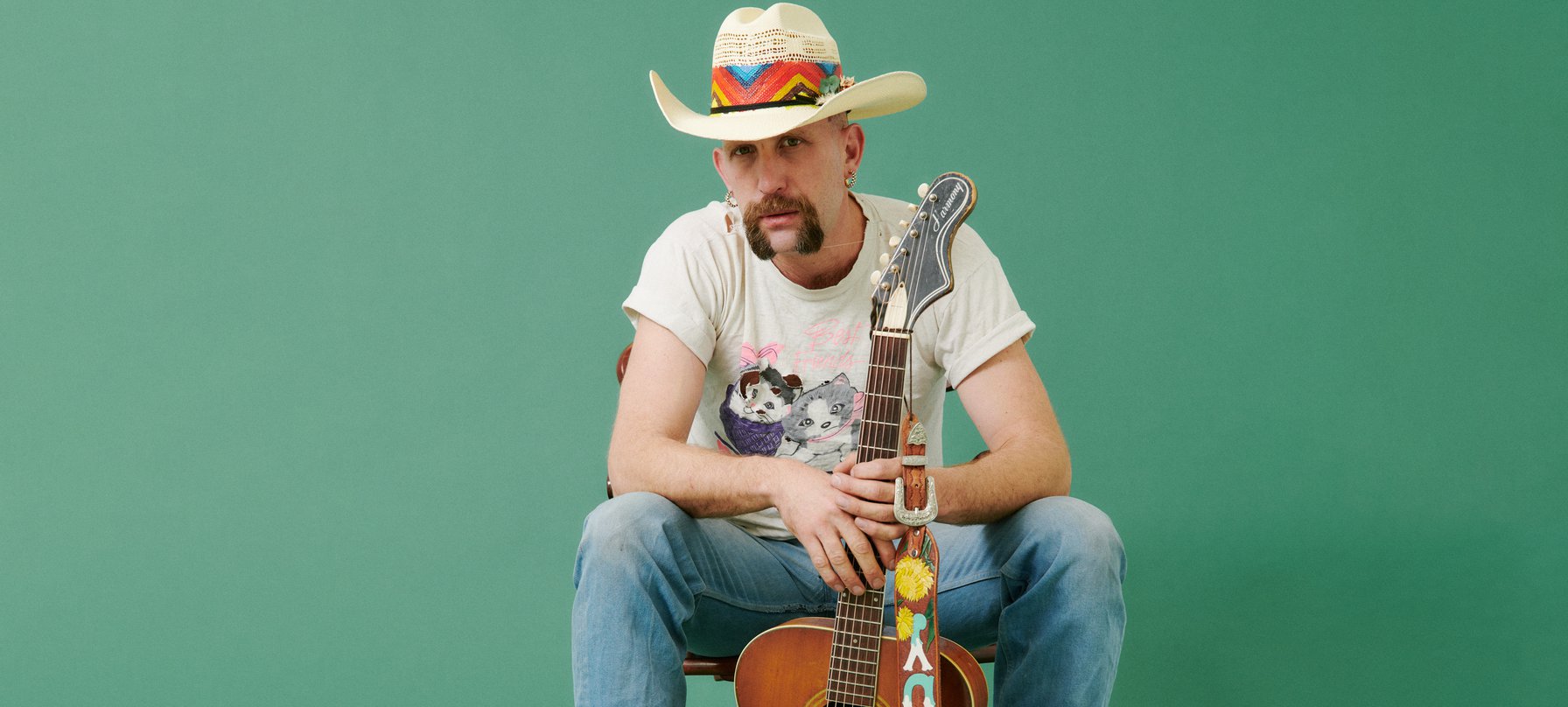 Andy Golledge is a live-wire and a gentle soul who looks like your old man back in the day. He sounds like Neil Young and has the energy of Springsteen with a vulnerability all of his own.
Andy is known for the exhilarating unpredictability of his live shows and the curveballs of his repertoire, genre-hopping between '60s country and '80s Greatest Hits rock.
Rambunctious, energetic, and thrilling, don't miss the opportunity to witness Golledge and his stellar band for the first time in lutruwita/Tasmania. Think Dad Rock meets alt-country with a massive injection of heart.