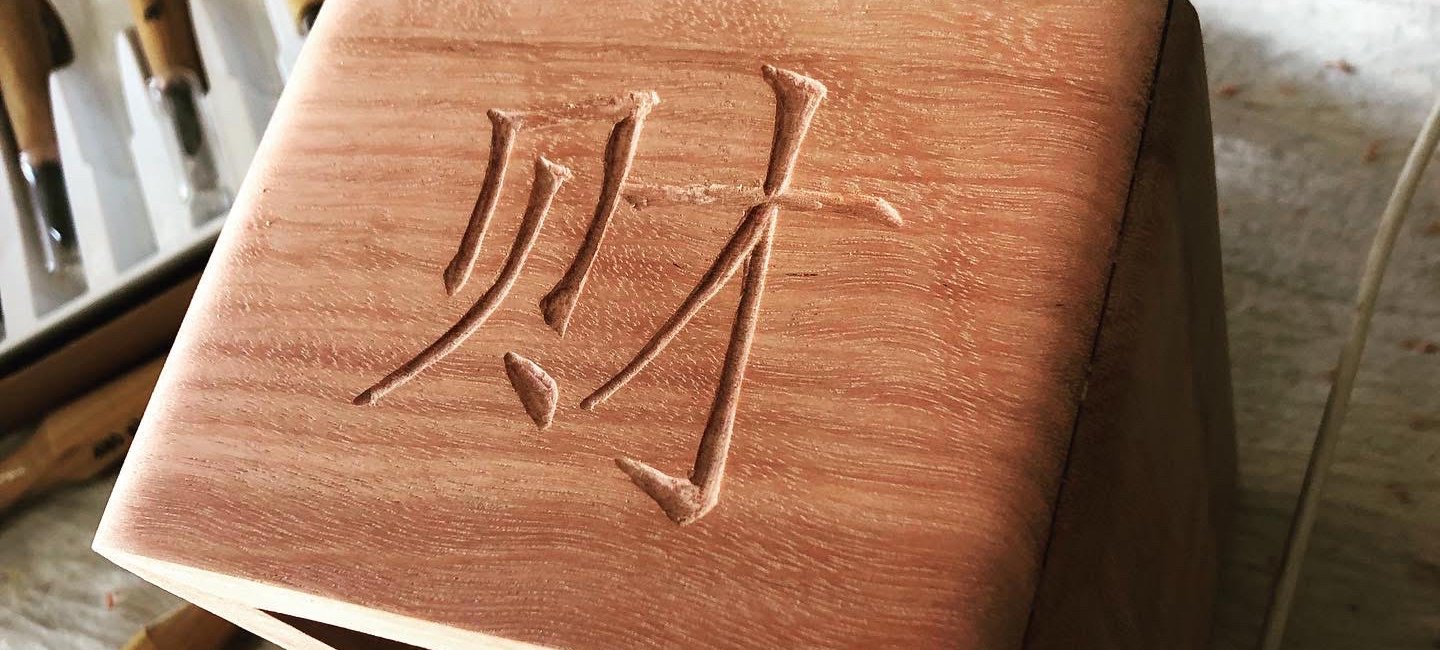 Andrew moved to Queenstown towards the end of 2020 as he was drawn to the wild, rugged beauty of the area, the strange and occasionally sordid history, and the immersive experience of being surrounded by nature itself.
Roaring Meg Studios is the realisation of a Andrew's lifelong dream to express himself through the creation of artworks in various mediums, primarily wood and sandstone sculptures. He began working with timber as a child in his father's shed and despite following several alternate career paths, some 40-odd years later, he finds himself back and immersed in sawdust and shavings again.
Andrew is endlessly fascinated by the elegance and beauty of timber – its grain, colour, variation, hardness, suppleness and other properties – and he strives to highlight these unique traits in each piece he creates. He uses recycled, reclaimed and/or endemic species of timbers wherever possible to minimise the environmental impacts of his work and to promote sustainability and the circular nature of timber's lifecycle. It is also a source of inspiration as the viewer can see the work and ministrations of previous craftsmen from generations ago, still reflected in the finish he leaves on his work.